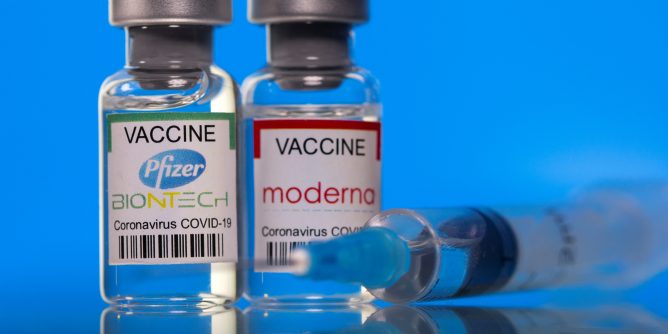 When the Hollywood Bowl will be a "majority vaccinated venue," with most of the seating designated only for those who are fully inoculated. One seating area will be reserved for non-vaccinated attendees, but they must still show proof of a negative COVID-19 test from within the previous 72 hours.
The Hollywood Bowl website passes on theirs after message:
We are working closely with officials at the LA County Department of Public Health and our friends at Kaiser Permanente on a reopening plan that includes distancing procedures for non-vaccinated sections, mask policy, contactless ticketing, and cleaning and sanitation schedules.
Vaccinated Option
For the 2021 season starting in July, the Hollywood Bowl is designating the majority of all concert seats to fully vaccinated patrons and limiting total capacity to 67%. Total capacity will continue to follow public health guidelines throughout the season. Proof of vaccination and photo ID will be required upon entry. Fully vaccinated seating sections will not be socially distanced.
Non-Vaccinated Option
There will be two seating sections for patrons who are not fully vaccinated. These seats will be socially distanced and separated from vaccination-required sections. Guests will be required to show a negative COVID-19 test result and a photo ID upon entry.
I suspect as time passes and the state's July 15th reopening plan approaches, restrictions will ease. Check out the Hollywood Bowl COVID information page for the latest health and safety information.