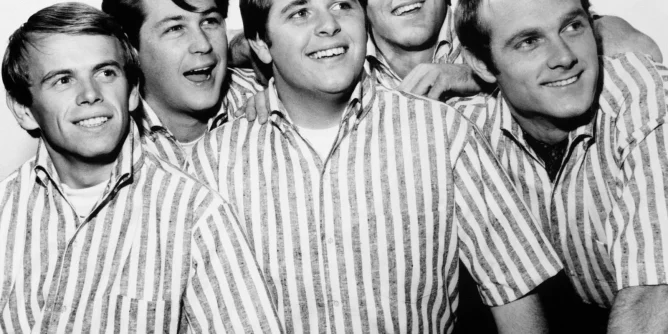 The Hollywood Bowl has announced the 2023 July 4th Fireworks Spectacular with The Beach Boys. July 2-4 the Hollywood Bowl will host their annual fireworks show with the all American band The Beach Boys accompanied by the Hollywood Bowl Orchestra led by Thomas Wilkins.
It's hard to believe that these guys have been delighting the world to with their legendary surf infused rock and roll for five decades since releasing "Fun Fun Fun" but there you have it. 'America's Band' are still bringing their incredible sounds to venues across the world.
Half off for kids 12 and under. Ticket limits apply.
For more information visit the official Hollywood Bowl website.