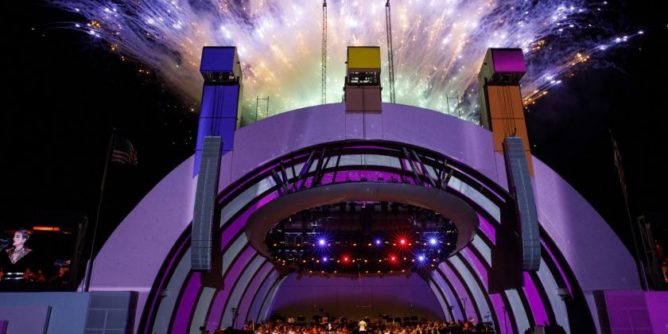 There is still over 140 days until Opening Night at the Hollywood Bowl but as the new year starts so does the "pre-season". Announcements and teasers start now and it is never too early to keep in mind important dates.
The Playboy Jazz Festival is June 13th and 14th. This year's show like last year will be produced by the LA Phil. Tickets go on sale March 3rd 2015.
Diana Krall and Gregory Porter will be performing Friday, August 28th (FR2 Series) and Saturday, August 29th (SA2 Series).
Group ticketing is available beginning February 9th (July 4th Spectacular and Movie Night).
Again new subscription start February 10th. Getting a series guarantees you the best chance at great seats.