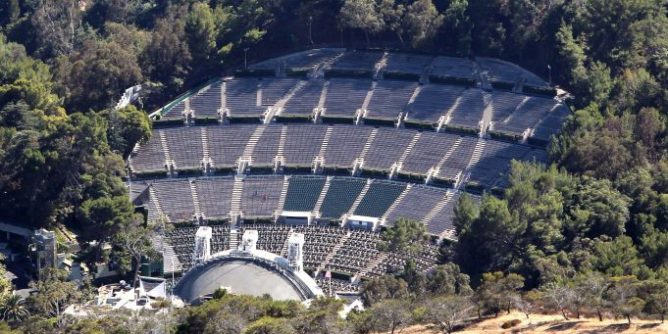 The 2015 Holly Wood Bowl 2015 season will be announced on Tuesday, February 10th at 10am. For many this is how planning for the summer starts. What shows will offer fireworks? What big names will be performing? What will this year's musical be?
Starting last year I've noticed a trend of increased lease events being held at the Hollywood Bowl. The trend continues this year as well. Not that lease events are bad mind you. But they are more like concerts (no alcohol) and less like performances. I saw an article in the LA Times explaining why lease events are on the rise. Here is an excerpt.
One of Borda's major achievements was to tap the potential of the Hollywood Bowl, which is owned by Los Angeles County and brings in about 35% of the Phil's revenue. She and her staff opened the Bowl to more commercially appealing pop acts
The complete article can be found here. And here is the 2015 Hollywood Bowl Season Schedule!