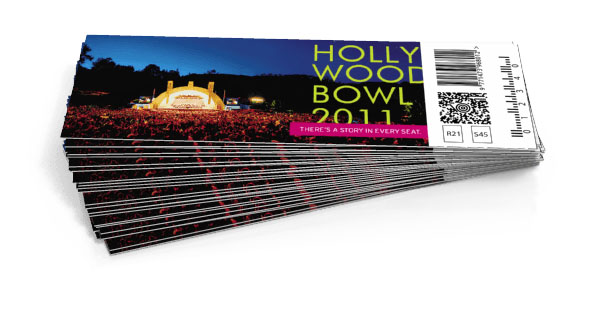 The Hollywood Bowl Box Office is scheduled to open Tuesday, May 3rd 2022. This is the date that tickets to individual concerts go on sale. Before the Hollywood Box Office opens to the general public there will be an opportunity to purchase three and five concert packages. These will of course offer a better selection of seats.
Remember if you are a subscriber you can get tickets now to the following subscriber special concerts: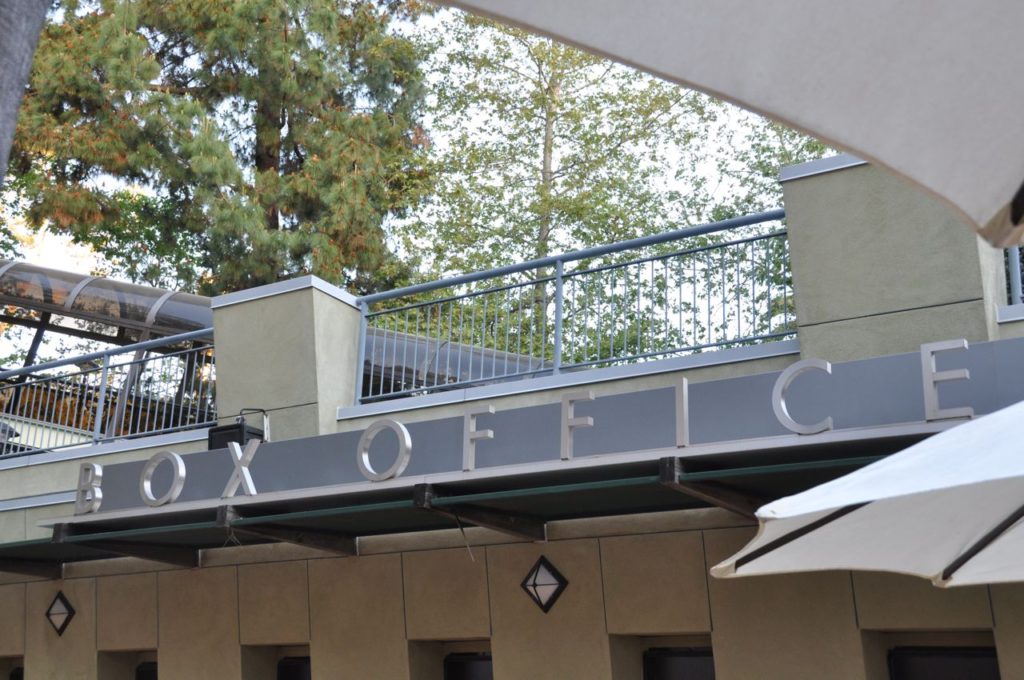 Get prepped by taking a look at our detailed seating chart. The Box Office hours are listed below.
May 3: 10am-3pm (random drawing for access to tickets will occur at 8am, no line up prior to 6am)
May 4-8: 10am-6pm
May 10–Sep 25: Noon-6pm / Tue-Sun (closed Monday)