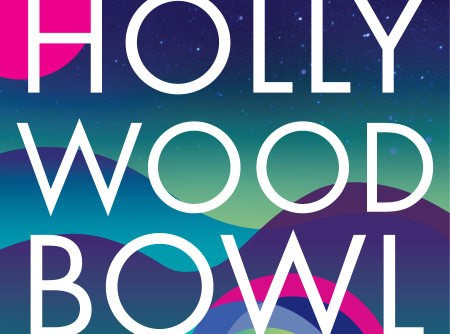 The Hollywood Bowl 2018 Summer Season was announced early this morning along with a revamped website.
Performances that catch my eye are Jennifer Hudson, Kenny Loggins (with Michael McDonald and Christopher Cross), Charlie Wilson of the Gap Band (with the O'Jays), TajMo (with Melissa Etheridge), Kristin Chenoweth and Queen Latifah. Off course these are all slanted towards my taste in music. There are man many more great shows scheduled.
As mentioned here, Diana Ross will headline Open Night at the Hollywood Bowl.
The number of Hollywood Bowl movies continue to grow with Jaws, Pink Panther, Harry Potter and a few Star Wars flicks. This year's Broadway musical is Annie. John Williams is back celebrating his 40th anniversary of his Bowl debut!
The season ends with Harry Connick, Jr. celebrating New Orlean's 300th birthday. This should be a festive show.
This season much of the top acts seem to be lease events and produced by Hewett, Silva & Livenation. Seems to be a trend over the past few years.
There is a little something for everyone in this year's schedule. I am looking forward to what others say about the 2018 Hollywood Bowl Summer Season schedule. Let the summer begin (it's 43 degrees outside).