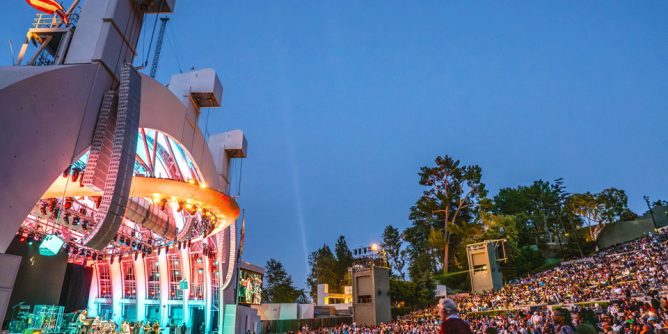 Today the Hollywood Bowl opened renewals for current subscribers for the 2024 season.
If you renew by December 15th you enjoy these benefits:
Lowest price on the seats you love
First opportunity for upgrades and changes
Simple exchange privileges with no added fees
Priority access to purchase additional concerts
Discounts on additional bench seats
Once you renew your subscription you are able to purchase tickets for the first three special concerts announced ced.
July Fourth Fireworks Spectacular with Harry Connick Jr.
Movie Night
Smooth Summer Jazz
Not a previous subscriber? Join in on early access and other benefits by purchasing a 2024 subscription available in February.
Here we go folk!