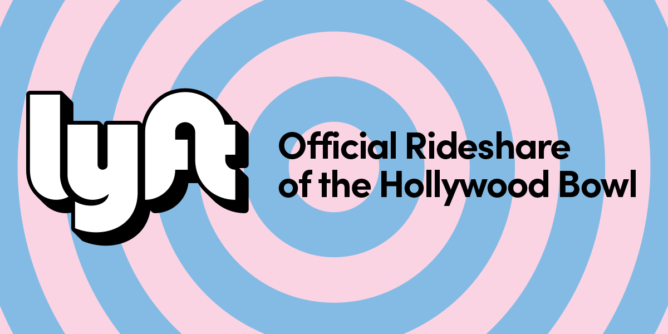 For Opening Night we decided to take Lyft home when leaving the Hollywood Bowl. What a disaster. Granted the performance featuring YOLA and John Legend was sold out, but the egress made my teeth hurt.
After the show we made our way down the hill. The path was well marked directing us to the Lyft Lounge. Unfortunately it was full of people complaining about not being able to get a driver. Ignoring the crowd I opened the Lyft app and attempted to summon a ride. All I got was a spinner and then try again. This went on for about 25 minutes. We finally got past the spinner and moved on to looking for a driver. This went on for another 20 minutes. When we finally secured a pick-up we received a call saying there was too much traffic and they canceled. We started over. 45 minutes later we hopped in a car to start the trek home.
I like the concept of having a Lyft Lounge so I give the concept a grade of B+ but unfortunately I have to give Lyft an F on execution. I'm not sure how to make it better. Maybe have a bunch of cars queued and ready to take riders out. Regardless I will not use Lyft when leaving the Hollywood Bowl again.