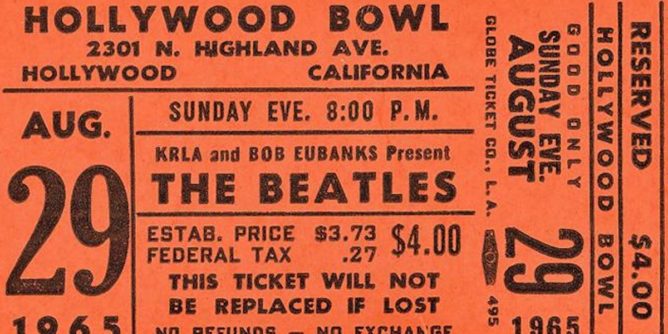 The 2018 Summer Season at the Hollywood Bowl is barely over and the LA County Board of Supervisors announced an increase in Hollywood Bowl tickets for next season.
A majority of the increases amount to $1 or $2 per seat. As in years past the people sitting in the high-end seats will see the biggest increase of $7 to $12. Forty percent of the Hollywood Bowl's 18K seats will still be under $37. Also the $1 bench seats will still be available.
Increased production, labor, marketing and artists' costs are to reasons for the hike.