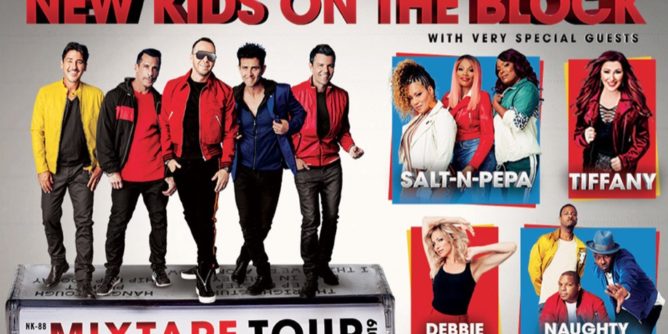 While it is still fall Hewitt, Silva and Livenation have already started announcing concerts at the Hollywood Bowl in 2019. These concerts are considered lease events and special house rules apple.
Alcohol and/or controlled substances. You may purchase alcohol inside. (You may bring in factory sealed plastic bottles with non-alcoholic beverages, one liter in size or less).
Glass (including drinking glasses) and aluminum cans, regardless of content.
Reusable liquid containers (such as Camelback or Nalgene bottles).
May 26, 2019 – New Kids on the Bloc with Salt-N-Pepper, Tiffany, Debbie Gibson and Naughty By Nature
June 3/4, 2019 – Dead & Company
June 18, 2019 – Andrea Bocelli
June 25, 201 – Hootie & The Blowfish, Barenaked Ladies
June 29, 2019 – Ozzy Osbourne
It is unclear if the July 19th and 20th Hugh Jackman performances (The Man. The Music. The Show.) will be considered a lease event or part of the Hollywood Bowl Summer Subscription Weekend Spectacular series. Ticket sales date to be announced soon.