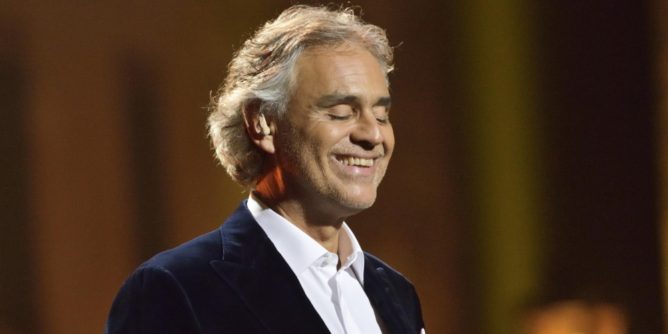 The Hollywood Bowl has announced three new lease events for 2013.
Andrea Bocelli – Saturday, June 8th, 2013 at 8:00pm
Fleetwood Mac – Saturday, May 25th, 2013 at 8:00pm
Keith Urban – Friday, September 27th, 2013 at 7:30pm
Lease events are not sponsored by the LA Phil and have special theater policies. Click here for more information.