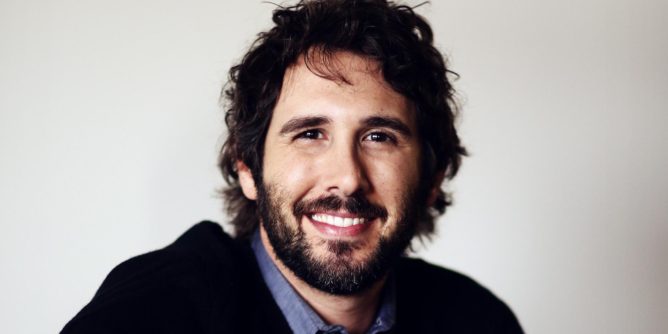 This year's July 4th celebration at the Hollywood Bowl will feature Josh Groban. I never miss this show. I always attend the first of the three performances. It is a great way to start celebrating the country's birthday and the fireworks are fantastic.
Tue, 07/02/13, 7:30 PM
Wed, 07/03/13, 7:30 PM
Thu, 07/04/13, 7:30 PM
These shows also offer a Junior ticket 12 yrs & under discount.