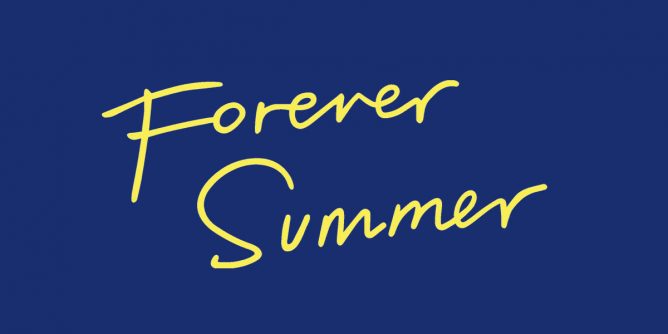 Today the LA Phil announced the Hollywood Bowl 2023 Summer Season. The 100th season themed of 2022 is gone and replaced with Forever Summer. The Hollywood Bowl writes "There's no better place to be on a summer night. Shared picnics, sunsets, and incredible music under the stars. Join us at the Hollywood Bowl—where a million memories are made and summer lasts forever." I have to agree. Some of my fondest memories are at the Hollywood Bowl seeing shows with family and friends.
This summer's season sees has many returning artists such as Herbie Hancock, Diana Krall, John Williams, Kool & The Gang, Boy George/Culture Club, Gladys Knight and Charlie Wilson (to name a few). There are also first time performances in 2023; Cafe Tacvba, Joe Bonamassa and Carla Morrison (again to name a few).
The 2023 Hollywood Bowl line-up also has the usual shows; The Hollywood Bowl Jazz Festival, July 4th Fireworks Spectacular, Maestro of the Moves: John Williams, Tchaikovsky Spectacular with Fireworks, Smooth Summer Jazz and the Sound of Music Sing-a-Long. The Fireworks Finale brings Maxwell to the Hollywood Bowl. This summer's movie in concert is Star Wars: Return of the Jedi. However missing in the line-up this summer is the annual Broadway play.
Some notes on the 2023 Hollywood Bowl line-up:
The Village People will join Kool & The Gang.
Quincy Jones' 90th-Birthday Tribute has yet to announce artist.
Walt Disney Animation Studios will be hosting a concert.
Dave Koz friends this summer are Candy Dulfer, Eric Darius and Morris Day & The Time.
People can subscribe to any series starting today, February 7th. Remember any subscription opens up early access to other non-subscriber concerts. Single ticket sales start in March. mAs always visit the Hollywood Bowl website for more information.