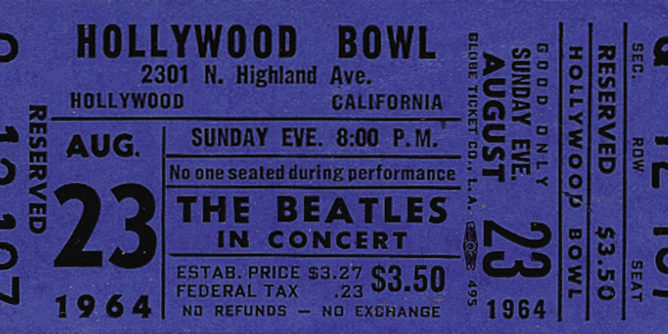 It's that time of year again and the Hollywood Bowl 2020 season renewals have started. Current Summer Series subscribers can renew starting today by logging in to the Hollywood Bowl website. Included on the renew page is the option to request seat upgrades. Closer to center, closer to stage, more/less seats and different concert series can all be selected. I have been a Hollywood Bowl subscriber for a long time and I have to say that the renewal process has come a very long way. So easy and straight forward.
As soon as you renew you are given priority access to a handful of non-subscription performances. Open Night, July 4th Spectacular featuring The Beach Boys, Smooth Summer Jazz, Movie Night and The Sound of Music Sing-A-Long. Again this year there was a ticket price increase.
As a bonus this year renew by December 13 to get a free limited-edition Hollywood Bowl cap, and you'll be looking sharp all summer long.