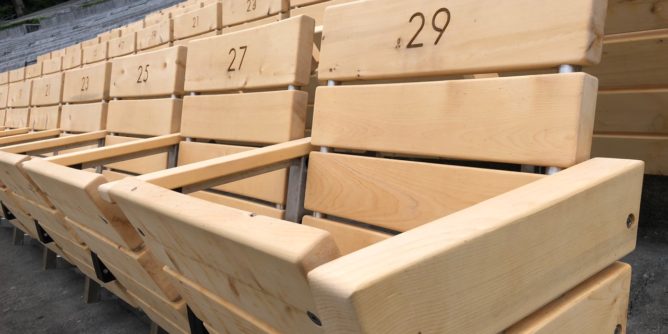 Today the LA Phil opened up ticket sales for Hollywood Bowl 2011 season subscriptions.
Once you are a subscriber you have the ability to purchase tickets for non-subscription concerts like Opening Night (this year inducting Harry Connick, Jr.), July 4th Fireworks Spectacular (with Hall & Oates) and the Sound of Music Sing-a-long. This is well before the general public gets to purchase individual tickets so seat inventory is very good. Here are some other benefits from subscribing.
• Best seats for the lowest price
• Priority access to tickets for additional concerts
• The same great seats throughout your series
• Free exchanges
• Discounts on bench seats for many concerts
• 10% discount on merchandise at The Bowl Store and the LA Phil Store
If the standard subscriptions offered by the Hollywood Bowl Box Office are not to your liking you will have a chance to build your own series of five concerts on March 15th. Again you will have the ability to purchase tickets to the non-subscription concerts. The seat inventory will be a bit less but this is still well in advance of the general public individual ticket sales (on May 7th).
Plan early. You will not regret it. There is nothing like a summer evening at the Hollywood Bowl. Oh and welcome back John Mauceri!