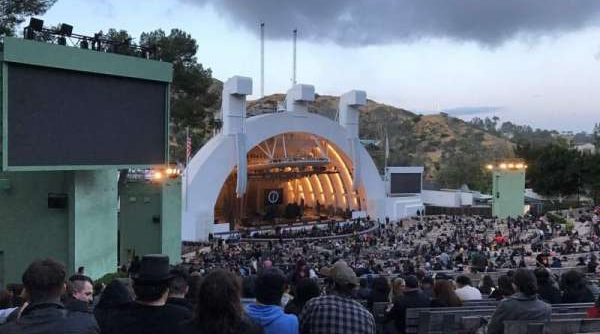 One of the most often asked question I receive is "My seat is in section E and my ticket says obstructed view. Will I be able to see the stage?". Other than the few seats that have an obstructed view, section E at the Hollywood Bowl is a very nice lower cost alternative to box seats. They are as close as the Terrace Boxes… just more stage left. They are bench seats but still very close to the main stage. They are also close to the restrooms and concessions.
Certain seats in section E are however obstructed by the green structure that houses speakers, spot lights and the like. The closer you sit to the front and left in section E the worst the obstructed view is.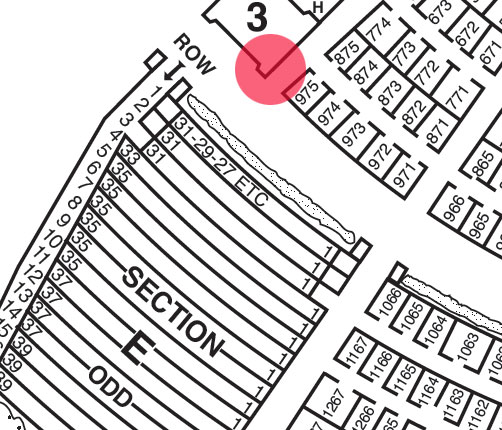 The honor of worst obstructed view in section E is awarded to row 1 seat 39 (not sure why the Hollywood Bowl map shows seat 35 as the end seat). I am a bit cautious to comment on wether or not this seat/view is acceptable. I think it is a personal choice. If you were to ask me I would consider sitting there depending on the performance… especially if the ticket price was discounted. Here is a photo of the view in section E row 1 seat 39.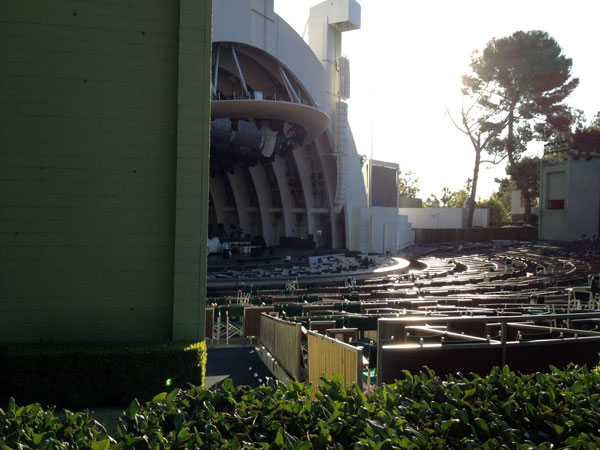 This video clip is from section E row 1. It starts on the most left (seat 39) and moves across the row to seat 25. Keep in mind the seat numbers are odd only in this section (39, 37, 35, etc.)